Hotel Stadsherberg Sneek - Stay the night in style!
In may 2014, this fantastic historic building from 1845 with rich history reopened. A chaming, luxury hotel with 9 rooms and a Restaurant with terrace. Hotel Stadsherberg Sneek is located on one of the best locations in Sneek, 30m from the Water Gate, overlooking the water tower, located on the water and in the center!

Hotel Stadsherberg Sneek is a family owned business. We would like to offer quality, contemporary service and hospitality. All this in a relaxed, homely atmosphere. The hotel rooms and the Grand Café are with the highest quality cozy and Colonial styled combined with today's modern amenities.

Enjoy the terrace of the Grand Café for a delicious lunch, diner or home made cake.
We would like to show you what we can offer, and we want to tell you about all the beautiful things in the area. You are very welcome.

Kind Regards,
Family Feenstra
Spend the night in a unique, cozy hotel overlooking the famous water gate.
Hotel Stadsherberg Sneek - stay the night in style!
Hotel Stadsherberg Sneek is located in a monumental building with a view of the Waterpoort, a fantastic location on main waterways. Sneek town center is a 3-minute walk away.
We have 3 types of hotel rooms, Comfort, Comfort room with kitchenette and Deluxe rooms.
The attractive rooms have wonderful box-spring beds, beautiful bathrooms and lots of space. Free WiFi is available in all hotel rooms. In the Comfort room with kitchenette and the Deluxe rooms there is a kitchenette with kitchen inventory. The rooms can be booked from € 85.00 per night. In the Grand Café or on our terrace you can enjoy coffee & cake, a lunch, a delicious snack and drink or a dinner. The Grand café can also be the perfect location for a party.
A delicious breakfast is served in the Grand Café from 08.00 to 10.00. The buffet consists of, among other things, croissants, freshly baked rolls, different kinds of meat, cheese, sweet spreads and an egg, coffee or tea and fresh fruit juices. If you do not have time to have breakfast, we can also prepare a breakfast npackage for you.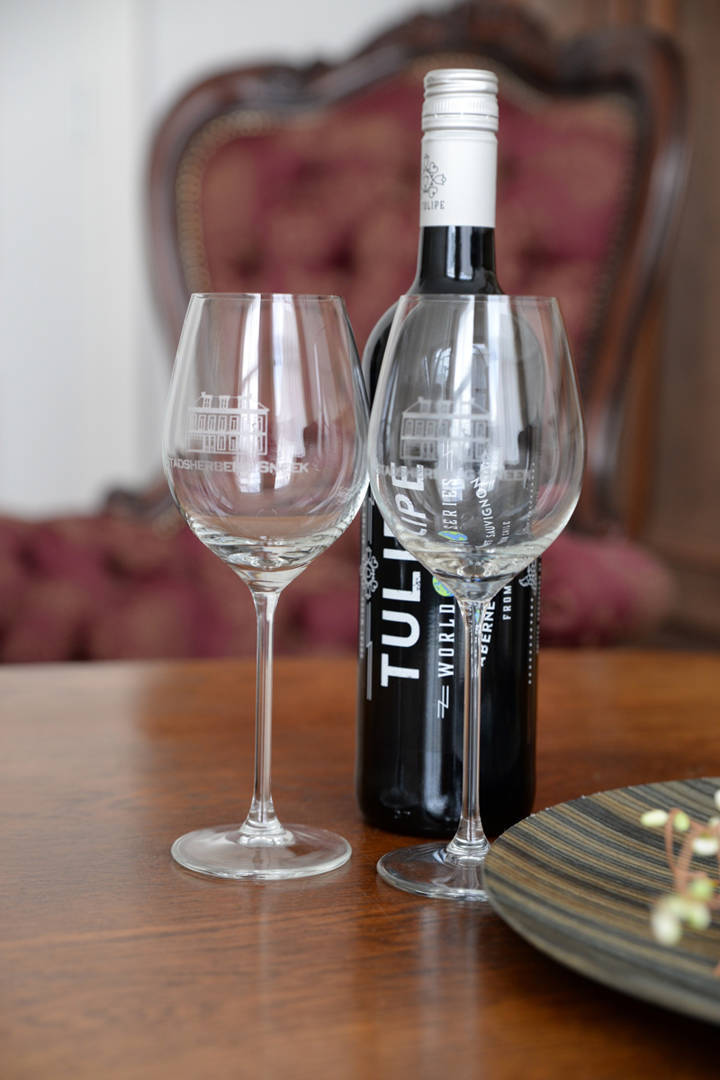 Fantastic view of the water
Within a few minutes in the center of Sneek
New and stylish rooms